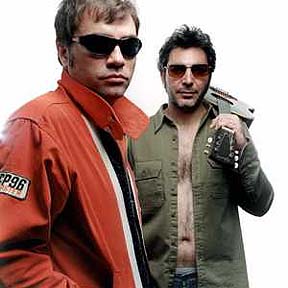 Somewhere between acoustic based progressive rock and insightful singer/songwriter material lies the refreshingly original work of Blow Up Hollywood. Their mood altering instrumentals provide an electronically orchestral adventure with depth and heart. Somehow simultaneously as disturbing as it is beatific, Blow Up Hollywood conjoin dirgelike acoustic guitars, surrealistic strings, cosmic keyboard lines and languorous vocal harmonies into ethereal tone poems of the afterlife while recognizing the hearts and minds of those left behind.

Based in New York, Blow Up Hollywood sidesteps the ordinary with a range of original, moody pop songs. The pieces themselves flow well and blend the group's diverse sounds into a solid unit. Their music is textured, with strings and samples throughout and is weighted by the intricate sonic ideas behind it.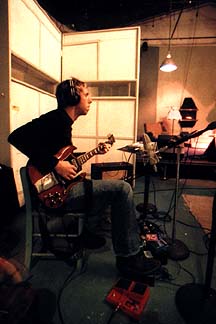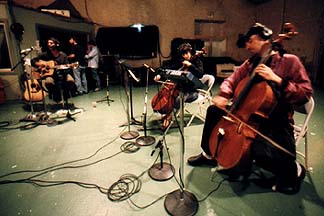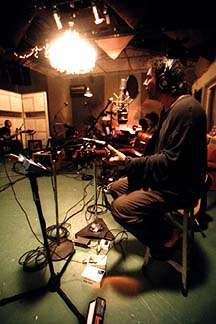 Among the primary members of Blow Up Hollywood are: Thad DeBrock (guitars, processing), Dave Eggar (cello), Steve Messina (voice, guitar) and Daniel Mintseris (keyboards). They have performed for the ECHOES Living Room Concert series and made their Philadelphia concert debut on 13 November 2004 at The Gatherings Concert Series. Following this concert, Blow Up Hollywood performed a live in-studio STAR'S END radio concert on the broadcast of 11.14.04.