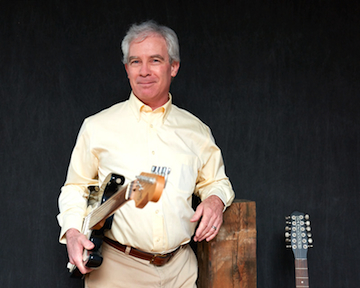 Eyes Cast Down is the ethereal music project by Greg Moorcroft. Using various guitars, synthesizers, computer programs and acoustic sources, Moorcroft produces fascinating sustained atmospheres. Measure upon measure of slowly changing, undulating chords advance and recede along a musical arc of vague dimensions. The slowly breathing tones summon interesting variations in mood and space. Yet these dark sonic clouds cannot keep the sacred from shining through. There are areas of minimal sound, which move on to a thick density of contrasting timbres and emanations in a striking drama of dynamic range. His intelligently directed soundscapes also offer restful sonic colors, luxuriant in their repose.
An avid live performer, Eyes Cast Down will make his Philadelphia concert debut at The Gatherings Concert Series on 7 October 2017.
Following this performance, Eyes Cast Down will play a live on-air radio concert on the 10.08.17 broadcast of STAR'S END. Please tune in for details.