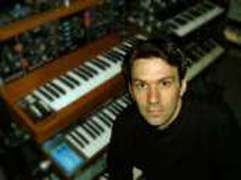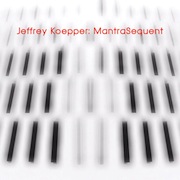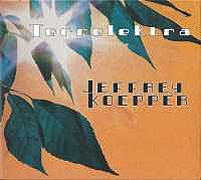 Renowned for his technical abilities and restorative powers, Jeffrey Koepper is distinguished for his work in maintaining and reviving vintage electronic music equipment. Earlier, he, along with Kelvin Russell, were known as Pure Gamma, a duo that brought together the old-school ambience of the '70s with the techno/chillout culture of the '90s. In 2003, Koepper finally popped his head up from behind his vast museum's worth of gear and presented the world with a long-awaited studio album. Etherea demonstrated a mastery beyond the technical side of his craft. The music alternates between analogue bubbles and digital ice, and bright, smooth, spacious tonal landscapes. Several exceptional CDs have followed, all referencing this genre's pulsing motorlike sequencer motion and incrementally expansive growth.
By creating the music of tomorrow with the technology of yesterday, "Analogue Jeff" the gearhead transforms into Jeffrey Koepper the artist. Applying his vast technical knowledge of music making equipment towards programming evocative ethereal sounds and strong rhythmic designs, Koepper produces music of impressive depth and rare intelligence.
Jeffrey Koepper returned to STAR'S END for a live-to-air set of new electronic Spacemusic on the 06.18.17 broadcast. This special presentation coincided with the release of his 2017 album MantraSequent.
---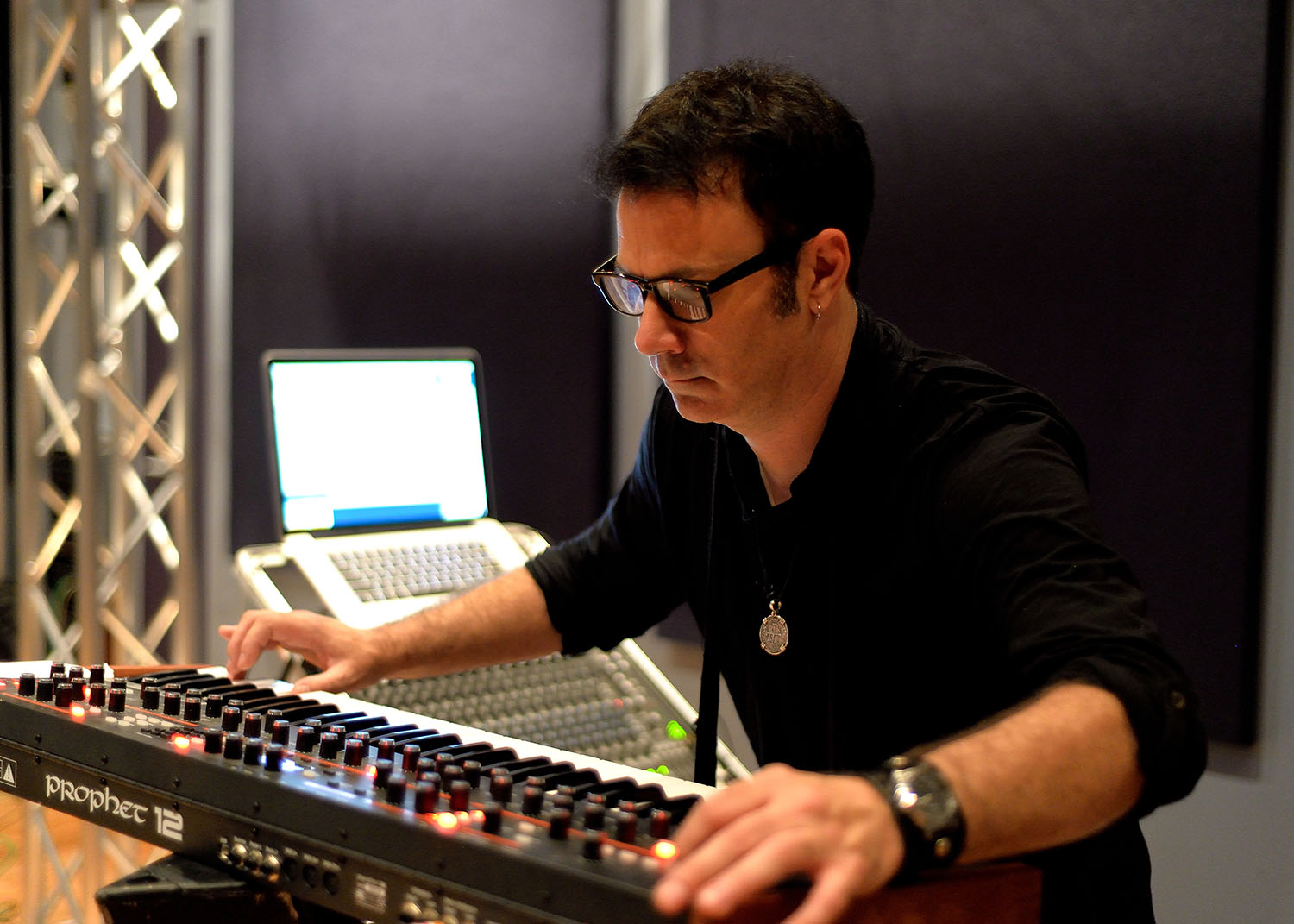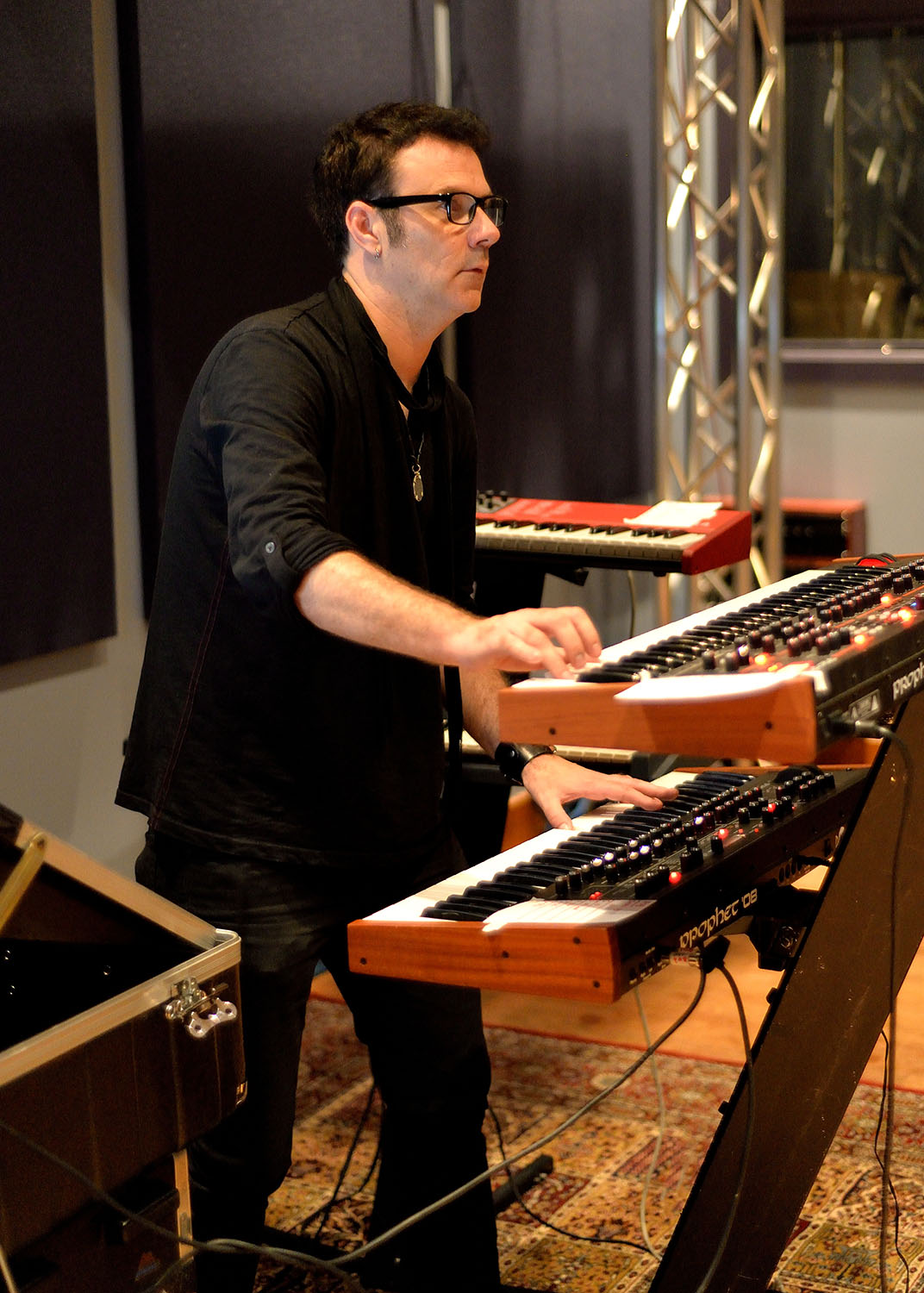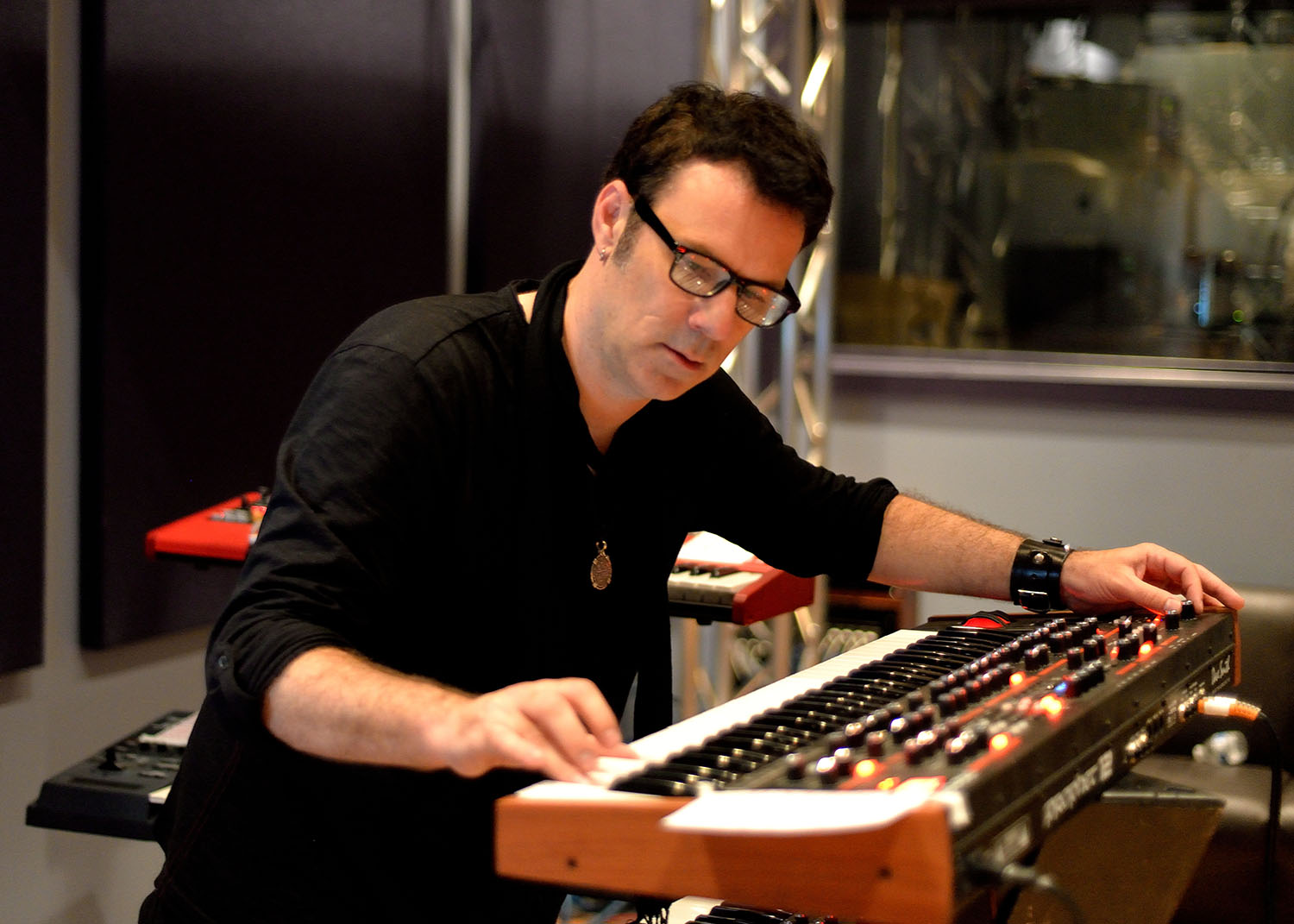 Jeffrey Koepper - Live on STAR'S END 06.18.17 (Photos by Jeff Towne)
---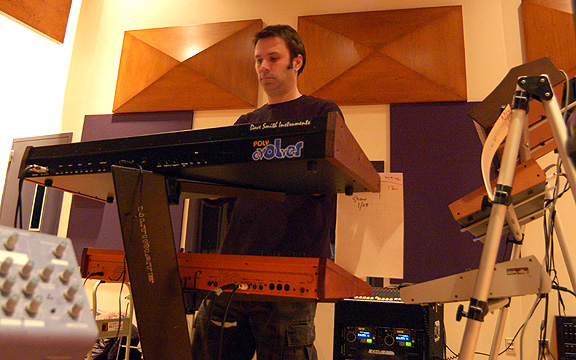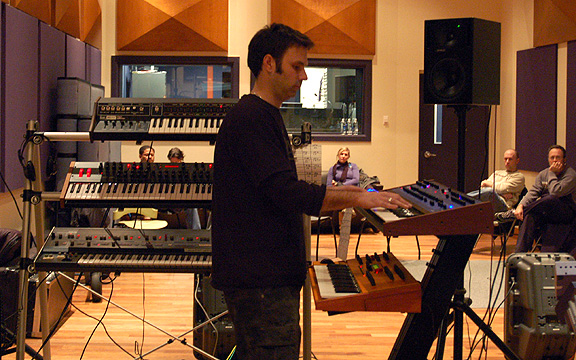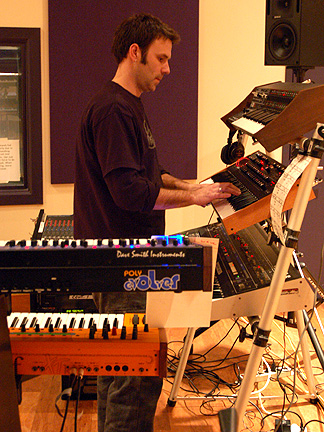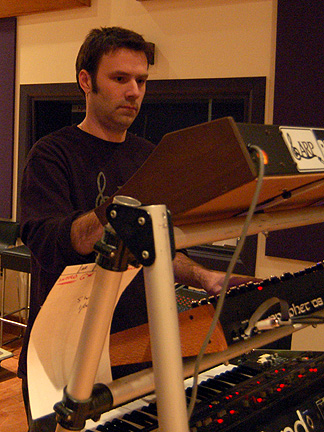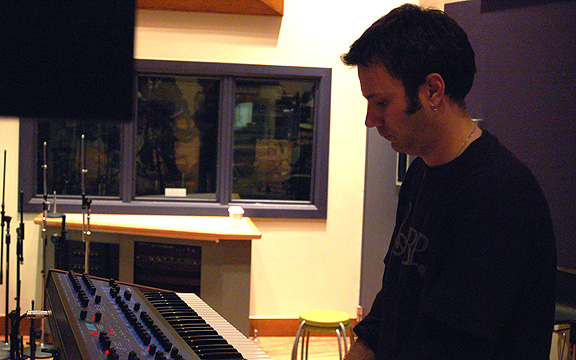 Jeffrey Koepper - Live on STAR'S END 01.27.08 (Photos by Jeff Towne)
---
Related Links:
Artists