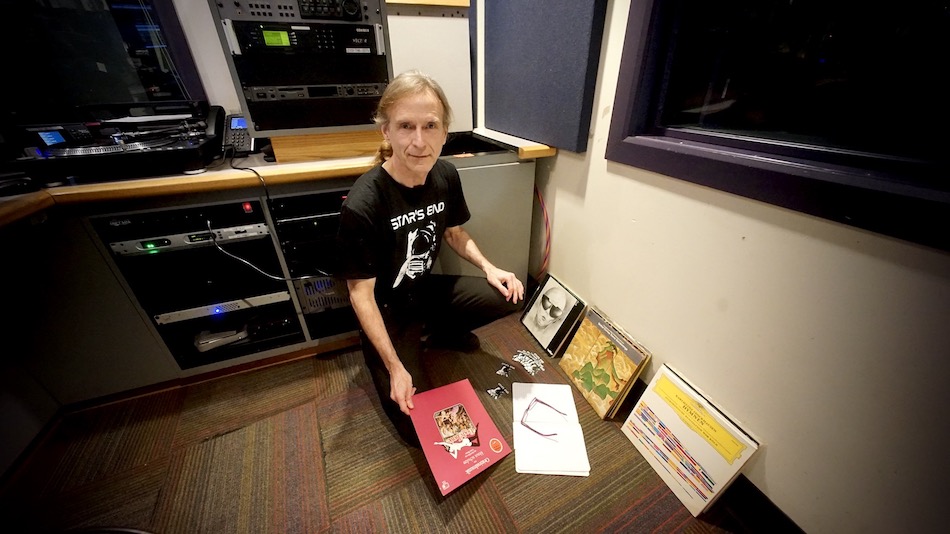 The purpose and meaning behind Star's End is as diverse as its audience. It conjures a sonic state as distinctive as each listener. Some use it to discover new music, others for quiet contemplation, or as a soundtrack for sleeping and dreaming.
For me, each outing with Star's End provides the opportunity to pursue the Public Radio ideal of leading the audience to someplace beyond themselves. To journey in our minds with new ideas, profound expressions and abstract thoughts. My aspiration is that we achieve some measure of enlightenment, excellence and enrichment. But, as the content is so innovative, so forward-looking, this endeavor involves a certain amount of risk - as only a select few are capable of comprehending the meaning of this music and appreciating the value of Star's End.
In Winter 2023 listeners to WXPN were again asked to place a dollar amount on what they believe this unique service is worth, and make a contribution.
Giving to Public Radio continues to be a meaningful gesture. During the broadcast of 19 February 2023 Star's End spent the entire night in a fundraising effort, and was counting on your help. Sincere Thanks for staying up, tuning in, and calling in/going online, to make your donation!
-Chuck van Zyl: Host of STAR'S END (February 2023)
Special 2023 Fundraising Thank-You Gift
Please Note: The 02.19.23 broadcast of STAR'S END offered a Special Thank You Gift: the WXPN produced STAR'S END T-Shirt & sticker (Thanks to listener Neil Cippon for help with the graphic).