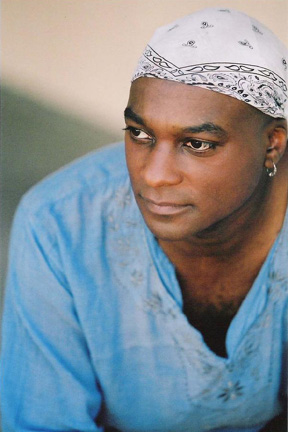 Vic Hennegan grew up on the progressive rock of Genesis and space music by Tangerine Dream that he heard on local college radio station WXPN. Now based in Los Angeles, Hennegan creates his own music - which ranges from techno grooves to ambient chill.

Originally from Philadelphia, Hennegan spent his early career performing in rock bands in New York City. After relocating to Los Angeles, he became a permanent fixture as performer on the desert rave scene. His spellbinding anthems and inspired dance floor rituals led him to a more enlightened perspective, and he has since traveled a deeper musical path.

A deeply spiritual vibration resonates throughout Hennegan's music. His many CD releases bring a rich texture of sound to the forefront. Hennegan has the ability to absorb and translate the beauty of his surroundings into a wondrous musical expression.

Vic Hennegan is a member of The Fateless Flows Collective, the largest experimental electronic music community in Los Angeles. His music has been aired on STAR'S END, and nationally on MUSIC FROM THE HEARTS OF SPACE and ECHOES. Hennegan has also been the subject of multiple interviews with ECHOES and performed live for their on-air Living Room Concerts segment. His live track "Soundscape for Echoes" was included on the ECHOES Living Room Concerts compilation CD, Refractions.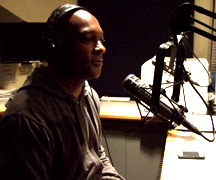 Vic Hennegan has performed numerous live concerts (both solo and in collaboration) at The Gatherings Concert Series (and on STAR'S END Ambient Radio). For more about his appearances in Philadelphia at The Gatherings please access: www.thegatherings.org
Vic Hennegan is also one of the few people to have ever co-hosted an entire live broadcast of STAR'S END. This occurred on the 08.04.13 show, where Hennegan and long-time host Chuck van Zyl aired and reflected on a range of tracks complied from over the many years of Hennegan's dedicated listenership.