Best known as host of STAR'S END (WXPN's renowned radio program of spacemusic dreamscapes) and as coordinator of The Gatherings (Philadelphia's premiere concert series of innovative music), Chuck van Zyl has also been making his own unique style of electronic music since 1983.
However profoundly influenced by the electronic spacemusic of the 1970s, it was ultimately the encouragement of Nightcrawlers founder Peter Gulch that led van Zyl to realize his own music. Following the release of a series of audio cassettes he became prolific in performing live concerts with Xisle and more recently with The Ministry of Inside Things.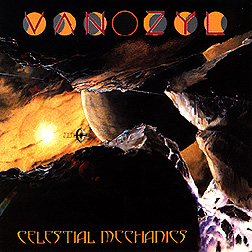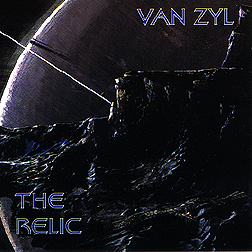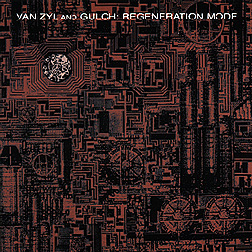 During the mid-90's Centaur Discs of Scotland released Celestial Mechanics (1993) and The Relic (1995). These albums compiled many of van Zyl's early cassette releases onto compact discs. In autumn of 1994 Synkronos Music released Regeneration Mode (1994), the famous collaboration between Chuck van Zyl & Peter Gulch. Following its release, the duo traveled to Sheffield England to perform live as part of the 1995 EMMA Festival.
In 1992 Chuck van Zyl founded the group The Ministry of Inside Things. Along with guitarist Art Cohen they performed dozens of live concerts in various venues and unique spaces and released three live CDs on the Synkronos Music label: Everlasting Moment (2003), Contact Point (2006) and Ambient Elsewhere (2008).
.