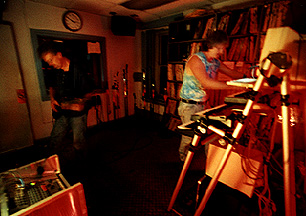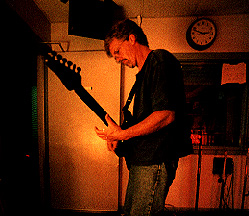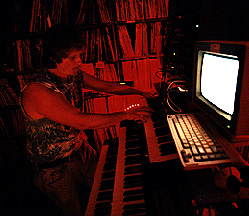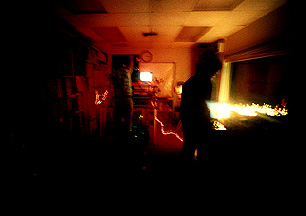 Orbital Decay live on STAR'S END 08.19.01
In August of 2001, Orbital Decay ventured out of the confines of their studio and performed live on the 08.19.01 broadcast of STAR'S END. The duo reprised their on-air performance on the 08.18.02 broadcast of STAR'S END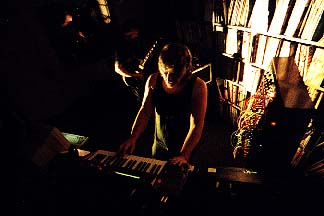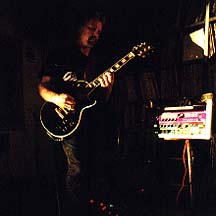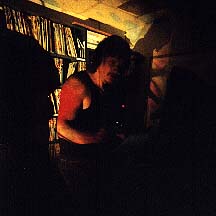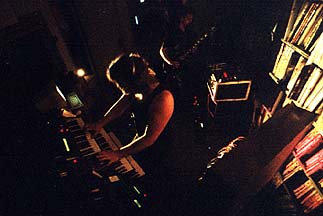 Orbital Decay live on STAR'S END 08.18.02
-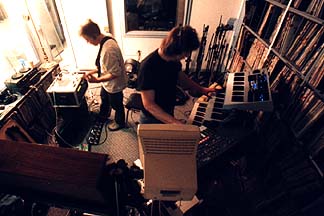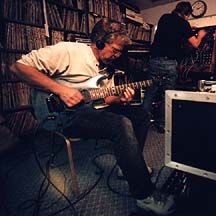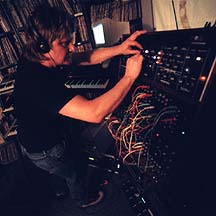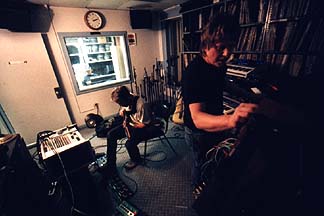 Orbital Decay live on STAR'S END 11.16.03
Following their 15 November 2003 performance at The Gatherings Concert Series, Orbital Decay moved themselves and their music-making gear up to STAR'S END for a live on-air in-studio radio concert of all new original spacemusic on the 11.16.03 broadcast.
-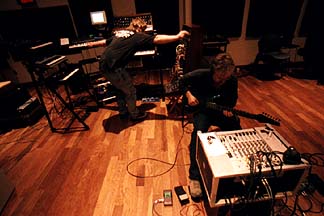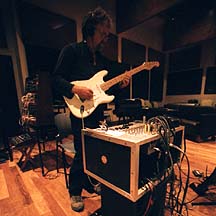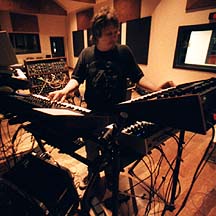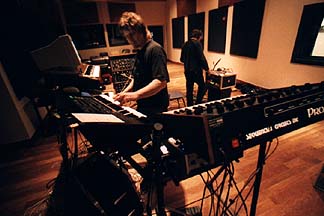 Orbital Decay live on STAR'S END 10.31.04
Orbital Decay returned to STAR'S END with a live on-air in-studio radio concert on the 10.31.04 broadcast. The duo turned in a two hour "Back In Time" concert (reprised in 2005 and 2006) to mark the return to Standard Daylight Time and the turning back of all clocks one hour. The duo also played live on 19 March 2005 at WXPN studios (with The Ministry of Inside Things) at the STAR'S END Fundraiser Premium Concert, a private donor concert.
An excerpt of Orbital Decay's 10.30.06 "Back in Time" on-air concert appears on the
STAR'S END 30th Anniversary Anthology CD
Above Photos by Chuck van Zyl
-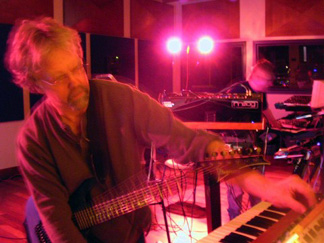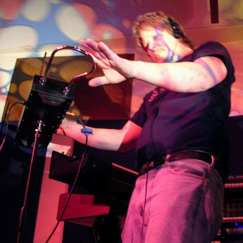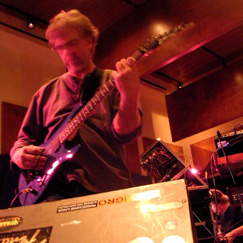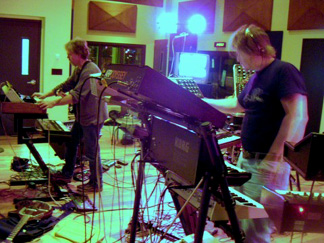 Orbital Decay live on STAR'S END 10.30.05
Above Photos by soma611
-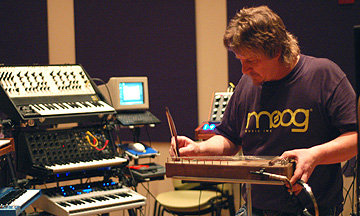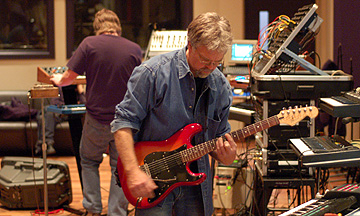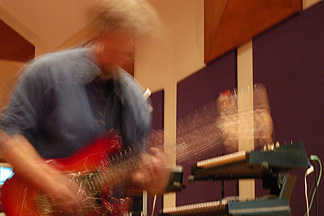 Orbital Decay live on STAR'S END 10.29.06
Above Photos by Jeff Towne
-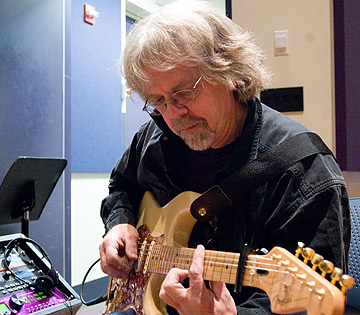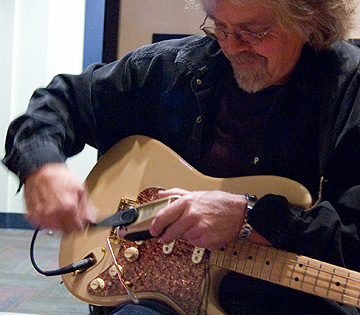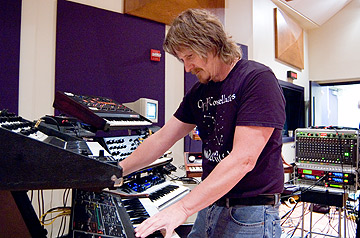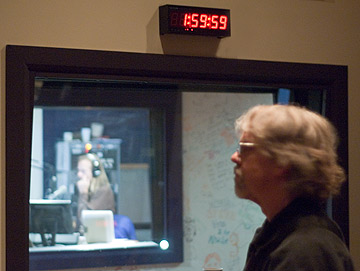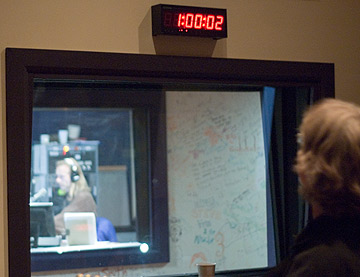 Orbital Decay live (Back in Time concert) on STAR'S END 11.02.08
Above Photos by Jeff Towne
-