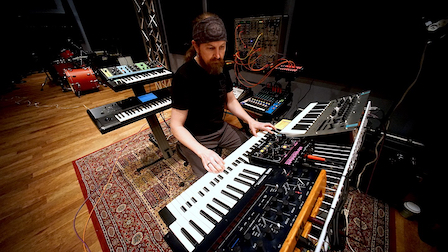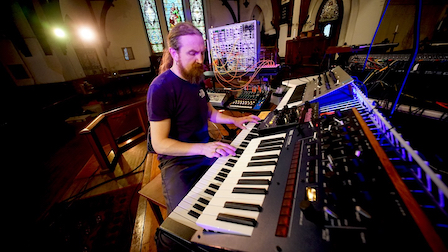 ST∆ER is the solo project of Philadelphia-based Electronic Musician Ian R Staer. Drawing inspiration equally from the likes of Philip Glass, Moby, Alessandro Cortini, and John Murphy, Staer juxtaposes spare acoustic piano melodies with analog synthesizer textures - conjuring beautiful, stark aural landscapes from a concise tonal vocabulary. Fully and effectively imagined, this music opens up a warm and beautiful space, then moves slowly through it - providing a rich, fully formed musical environment we will want to visit over and again.
---
ST∆ER - Live on STAR'S END 12 May 2019 (excerpt)
: :
---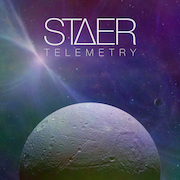 The track Delta-v from the ST∆ER album Telemetry (2019) was recorded live on the 05.12.19 broadcast of STAR'S END.
For details, please access: staer.bandcamp.com