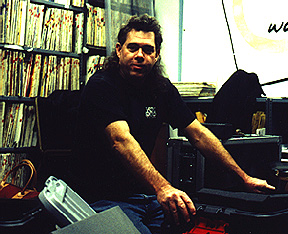 Steve Roach has performed in Philadelphia previously in May of 1986 at Transonic as well as in 2006, 1999, 1997, 1996 at The Gatherings. On 26 May 2002, Steve Roach performed in Philadelphia as part of the 3-Day ProjektFest and saw Roach collaborate live at two sets with long-time friend Vidna Obmana.

For photos and reviews of Philadelphia performances by both Steve Roach and Vidna Obmana, access: http://www.thegatherings.org

STAR'S END has been host to three live in-studio concerts by Steve Roach as well as several on-air interviews. An excerpt from his 11.07.97 on-air performance appears on the STAR'S END 30th Anniversary Anthology CD.
---
STAR'S END 30th Anniversary Anthology CD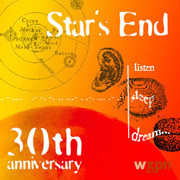 To mark 30 years of continuous broadcast of STAR'S END, WXPN is releasing the STAR'S END 30th Anniversary Anthology CD. This double CD contains over 120 minutes of live music from 12 renowned artists. The unique performances were culled from on-air in-studio radio concerts by some of our community's greatest talents. Included on the disc are previously unreleased live selections donated by: The Ministry of Inside Things, Orbital Decay, Ian Boddy, AirSculpture, Radio Massacre International, Robert Rich, Rudy Adrian, Jonn Serrie, Jeff Pearce, Saul Stokes and Steve Roach.
STAR'S END 30th Anniversary Anthology CD
---
Artist Profile: Steve Roach
---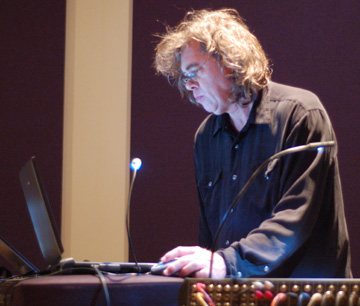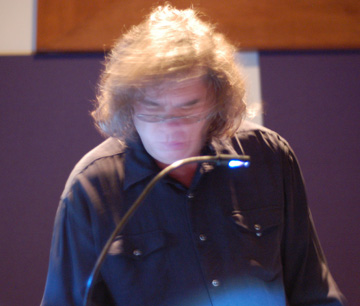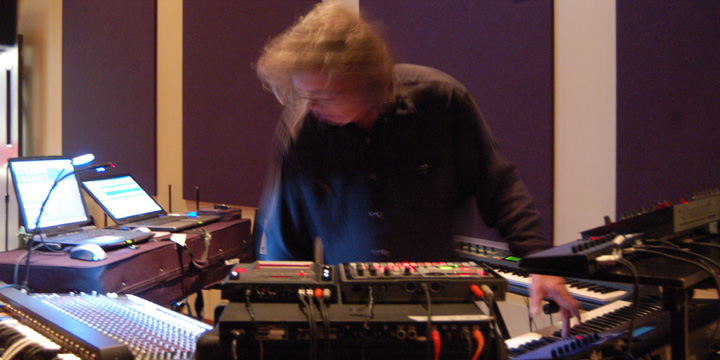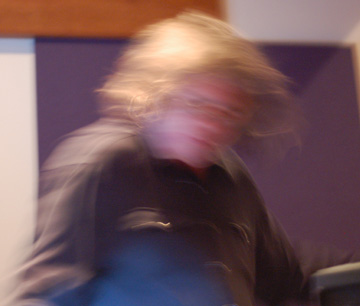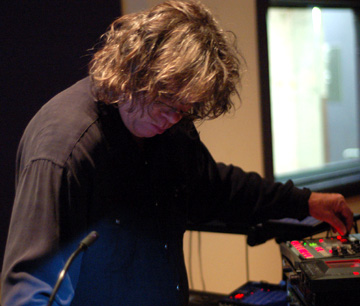 Steve Roach Live on STAR'S END 05.20.07
On-Air Concert Photos by Jeff Towne
---
Related Links:
Artists