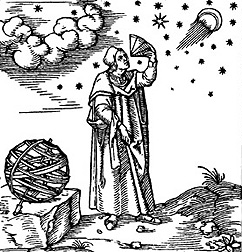 The relative age of an object may often be ascertained by the appearance of weathering, or by observing its diminished capacity. A wall calendar seems completely inadequate to measure the age of really old things - such as the radio program STAR'S END. Airing continuously in its time slot on WXPN since 1976 STAR'S END has now been offering its unique and consistent presentation of innovative music for 40 years - the only sign of age being its inherent optimism. What with its weekly radio transmissions emanating throughout the cosmos for four decades, it may now be considered a permanent fixture of The Universe!

STAR'S END contradicts reality, in that this kind of program is presently unheard of in all of public radio. It still approaches each episode with delight and discovery - the music always equaling the capacity of the listener's imagination. At 40 years old, STAR'S END still feels like the future - the enlightened future we've been hoping for.

Spacemusic's radical days of the 1970s may seem long over, its bold ideas tamed as much by video game soundtracks as by TV commercials and monotonous dance club mainstreaming. Yet, part of the joy in each edition of STAR'S END comes from our engagement with the continuum of artistic currents still in operation - however distant they are from their origins.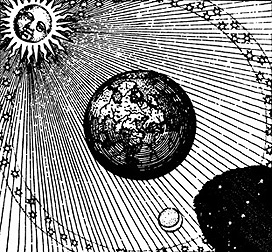 There is no law which states listeners must give to public radio, but there are several which compel us to ask. If you are a STAR'S END listener you are unique, enlightened, and reassured by the power of music - and most certainly comprehend the part you play in this quietly amazing endeavor.
In making a contribution you are living up to your responsibility as a listener. Please keep this wonderful thing going - and in your listening space every week. Sincere Thanks to those of you who will tune in this weekend, and then phone in with a donation to the WXPN/STAR'S END Winter Fundraising broadcast of 02.07.16. We need your help! Please Call! Thank You!
Please Note: There will be Special Thank You Gifts Available to those calling in with a donation made using a valid credit card. Many Thanks to all the artists and labels who pitched in their resources to help STAR'S END with fundraising. Please tune in for more details.