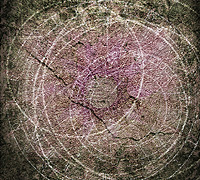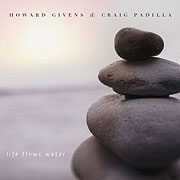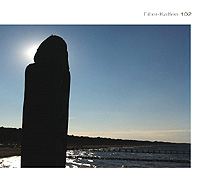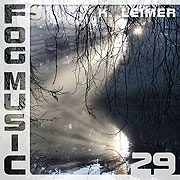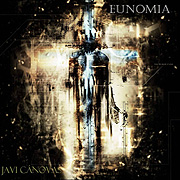 (Please Click on an Album Cover)
May 2015 Top 20 STAR'S END Releases - Alphabetical
Artist - Album (Label)
Selected Ezines - Online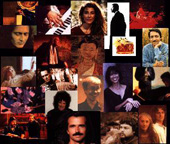 Selected Magazines - In Print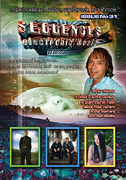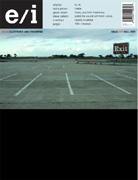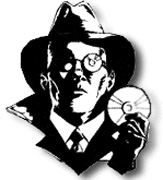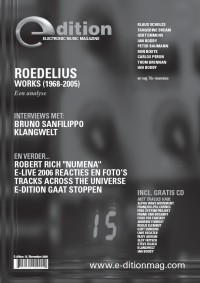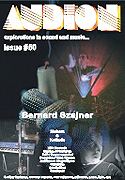 STAR'S END - Site Search
Have you ever been looking for something on this website only to become bogged down by the massive size and enormous content? Now you can find what you are seeking somewhat easier. Searching the STAR'S END Website has become much easier. Look for info on artists, albums, track names, labels, etc. via a Google "site search" - now part of the STAR'S END Website.

For more on STAR'S END Website search, access: http://www.starsend.org/search.html
STAR'S END Updates - via Email to you
Have this update emailed to you as a newsletter once a week by joining the STAR'S END Radio Group at Yahoo Groups. Whether it's a review of a new spacemusic release, an artist interview or news about an upcoming in-studio concert, receiving the newsletter is a convenient way to keep informed of the music featured on STAR'S END Ambient Radio each week.

Click on the provided link and follow the easy instructions for signing up. Once your registration has been confirmed, you will receive the STAR'S END Update every Thursday evening. This is not a discussion group, email addresses will not be made public. There is no fee for this service and you can unsubscribe at any time.

Thanks for signing up!
Images From Selected Live On-Air Concerts - Click on an Image for Details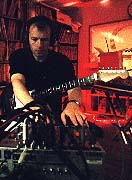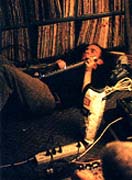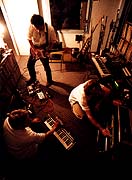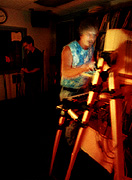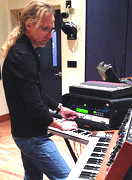 Access the Concerts page for more about live on-air in-studio STAR'S END radio concerts
~ Live on STAR'S END ~
Ombient : 10 May 2015 (see photos)
Erik Wollo + Bernhard Wostheinrich : 11 October 2015
George Wallace : 15 November 2015
Vic Hennegan : 15 November 2015
Please Check Back for Updates!
---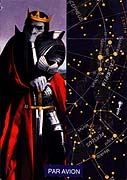 Website Pages Updated/Added
---
STAR'S END broadcasts every
Saturday Night/Sunday Morning from 1:00am til 6:00am (EDST) on:
88.5fm WXPN Philadelphia, PA
88.1fm WXPH Harrisburg, PA
90.5fm WKHS Worton/Baltimore, MD
104.9fm Allentown, PA
and live on the world wide web at: http://xpn.org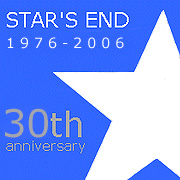 Search
07.05.15 Playlist
Events
Listener Essays
Playlist Index
Index of Reviews
Home